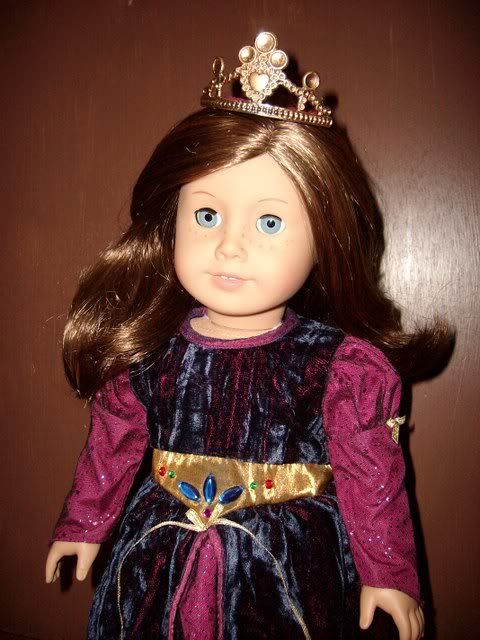 Apparently my picture is in a magazine!
My friend Robyn from NY emailed me this morning at school and told me that this photograph (taken Halloween 2008) is in this month's edition of
Simply AG magazine
!
I think Vee secretly submitted it. She had to, if it's in there.
Take THAT, Meredith Hopkins!