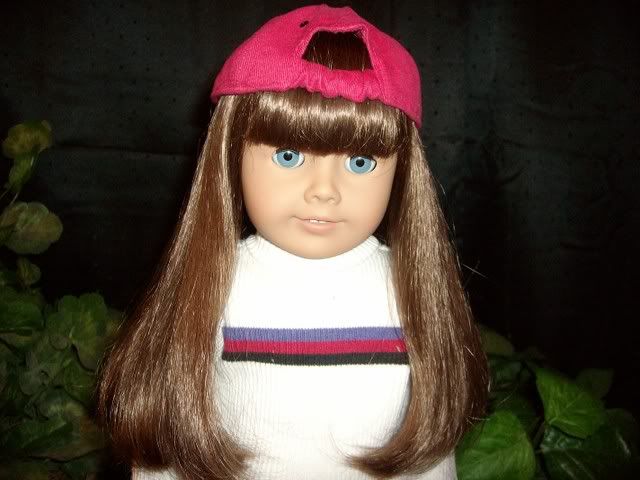 Let me explain my title for a second. Okay, most of you who've followed this blog know that Kristy Van Dyke is a girl in my class. She was Harriet's pal before she became mine, and now she's one of my best friends.
Above is a picture of her with her long, thick brown hair that she really hardly does anything with, except maybe put in a ponytail. I'm jealous sometimes that her hair is so thick.
So, the other day Kristy is like, "I wanna cut all of it off." My reaction was, ARE YOU SERIOUS????? HAVE YOU LOST YOUR MIND????
"Yeah, I wanna cut it all off. I want it very short."
Please tell me I'm right. I think this is a terrible idea.